The Big Garage is a Canadian Childrens Series Produced by Family Channel  and the Canwest Global System From 1995-1996. The Global Television Network Aired The Big Garage For 2 years From 1995-1997 and on Family Channel for 4 years From 1995-1999. In August 1997 The Big Garage was no longer aired on the Global Television Network But Family Channel continued to air the Big Garage For 2 More Years From 1997-1999 While TLC's Ready Set Learn aired the Big Garage From 1997-2001. In October 1999 The Big Garage Was No longer aired on But TLC's Ready Set Learn Continued airing The Big Garage for 2 More Years From 1999-2001.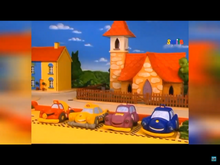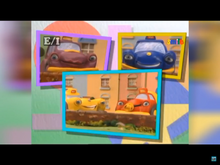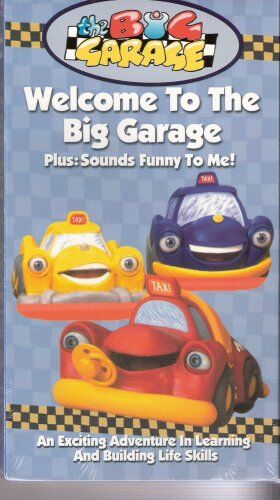 Community content is available under
CC-BY-SA
unless otherwise noted.